Hotel du Pasino Le Havre
Precious reviews from our guests following their stay in our charming hotel in Le Havre
Our priority is our customers' satisfaction with the welcome they receive at the Hôtel Le Pasino Le Havre. Please don't hesitate to give us your opinion at the end of your stay in our luxury hotel in Normandy.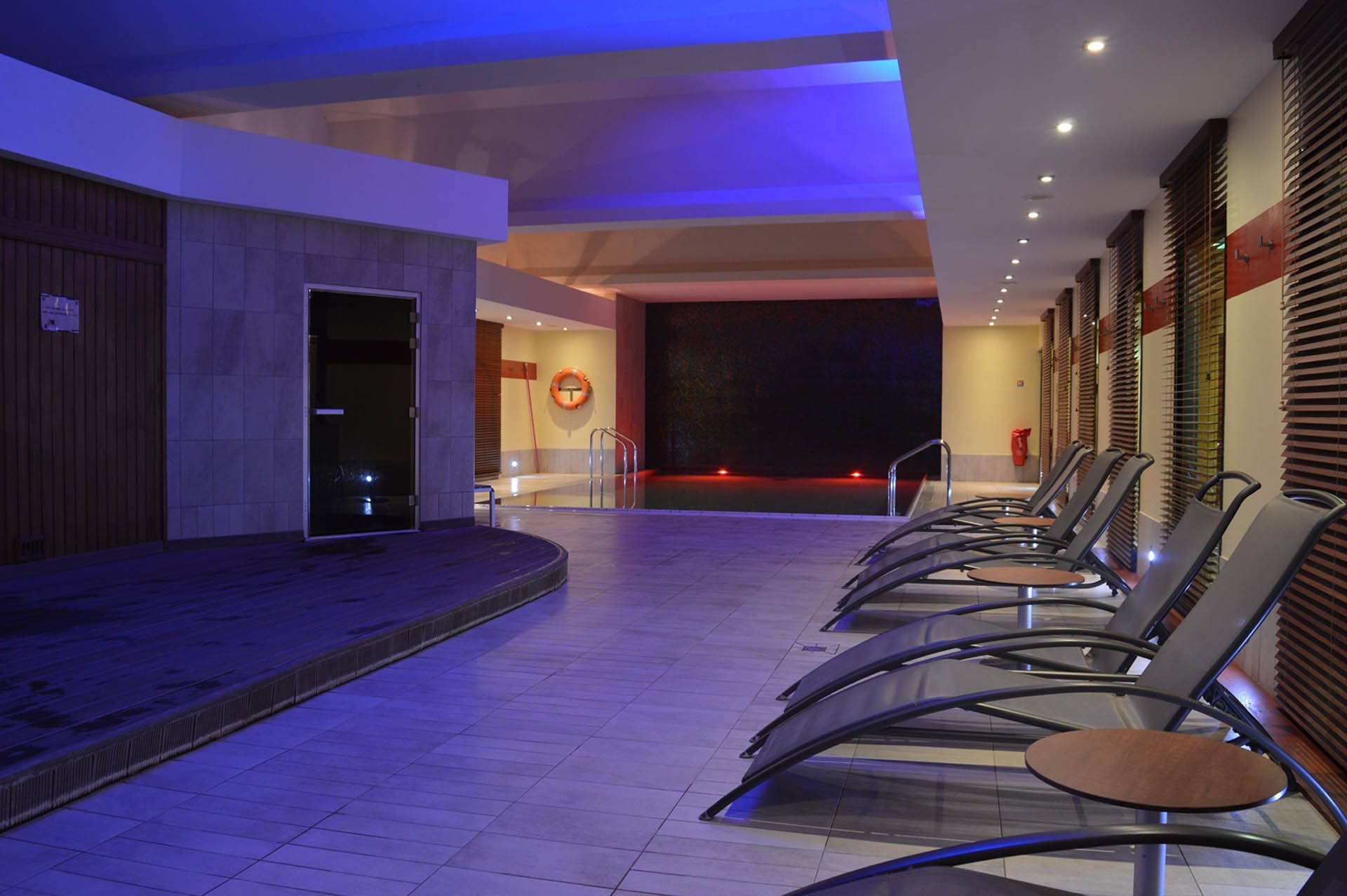 Hôtel Pasino Le Havre 4*
Lovely hotel
A great hotel in a good position on the river basin, lovely rooms with good spa on the same floor. good restaurant and brilliant casino. 2nd time here and would certainly stay here again. well worth staying.
George
France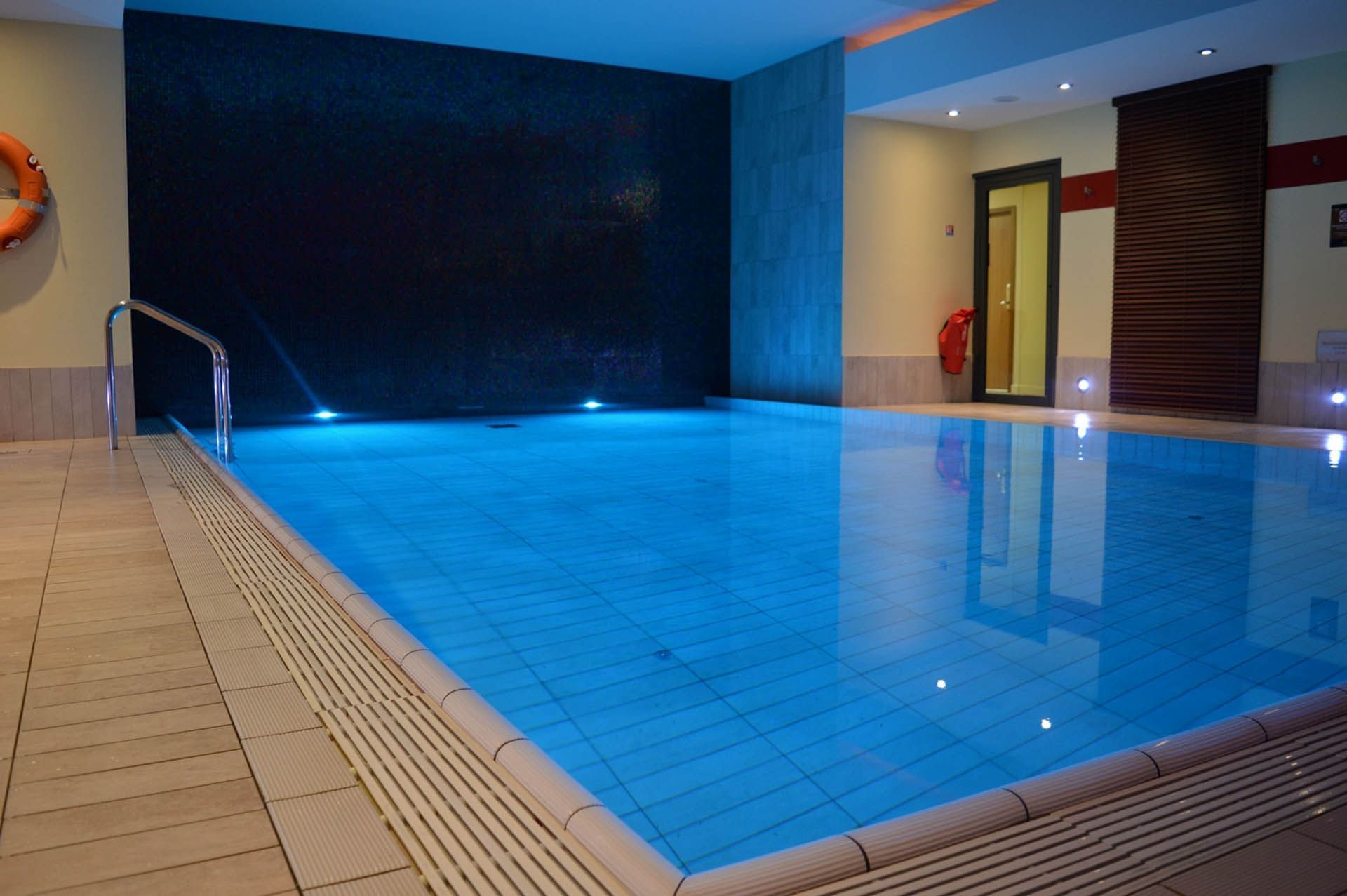 Hôtel Pasino Le Havre 4*
Copious breakfast and lovely spa facilities
The stay for one night was pleasant; The lady who dealt with breakfasts was charming as were the staff in general.
Good value for money especially on Friday evenings and Sunday evenings.
Sauna, Hammam jacuzzi and good sized indoor pool.
We'll definitely be coming back
Catherine
France